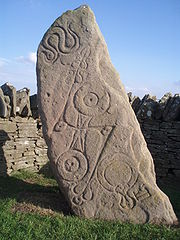 AIEGL: Association Internationale d'Epigraphie Grecque et Latine. Link.
American Society of Greek and Latin Epigraphy. Link. 
British Epigraphy Society. Link.
Centre d'Etudes Supérieures de Civilisation Médiévale - Epigraphie, culture écrite. Link.
Current Epigraphy. Link.
EPIDOC. Link.
Futhark. International Journal of Runic Studies. Link.
Please note that links to many other organisations, and their projects or databases, can be found on the other pages.